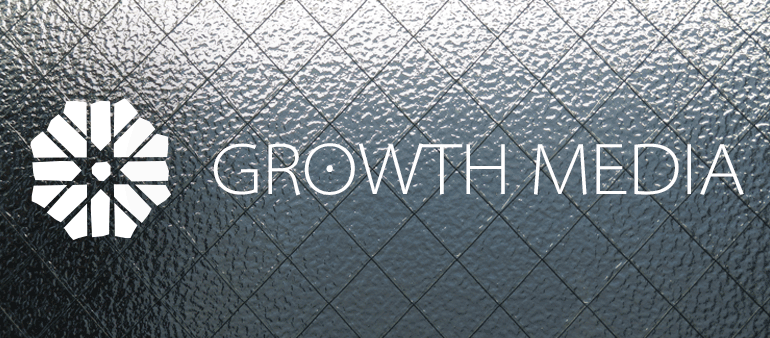 Growth Media helps organisations enhance their digital strategy by creating the technical infrastructure needed to communicate their business to increase awareness, build equity with audiences and resonate in their competitive setting.
By working with clients, Growth Media has helped business deploy strategies to increase engagement and drive bottom-line growth through its consultative approach and service delivery.
We take an integrated approach ensuring that branding is consistent and delivers the same brand experience across media and formats.
By measuring elements of Advertising KPI's against organisational goals, we ensure that the marketing strategy deployed produces the results its needs to create long term communications with customers.
We can help you in the following areas:
Mobile Applications
Responsive Websites
E-Commerce
Print
Branding & Creative
Communications Delivery
Want to start a conversation? Please use the form below and we can be in touch to discuss how we can help you achieve your goals.
[insert form]