[vc_row][vc_column][vc_column_text]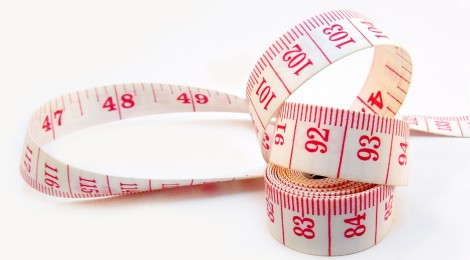 As with most media, the end result is always dependent on the artwork used.
To achieve the highest results possible, please ensure artwork is produced to as high a quality as possible.
Our standard guidelines are as follows:
300dpi resolution
3mm Bleed Typically
CMYK Colour format
We can accept PDF, PSD, and Illustrator Files.
You Can Email your artwork direct to [email protected],
If Your File exceeds 10mb, Please Send it securley via an online file uploader such as WeTransfer.com.[/vc_column_text][/vc_column][/vc_row][vc_row][vc_column][vc_cta]I am promo text. Click edit button to change this text. Lorem ipsum dolor sit amet, consectetur adipiscing elit. Ut elit tellus, luctus nec ullamcorper mattis, pulvinar dapibus leo.[/vc_cta][/vc_column][/vc_row]